Craig Tucker, LCSW
Certified Gottman Therapist
Strengthening and repairing relationships though Gottman Method Couples Therapy

Make an AppointmentWorkshops
BUILD A SOUND RELATIONSHIP HOUSE
How does Gottman Couples Therapy differ from traditional couples therapy?
The full Gottman Method differs from other marriage counseling in terms of assessment of the relationship, the length of the therapy session, the methods used in therapy including use of video recording and physiological monitoring, and in terms of the unique interventions that are empirically validated for their effectiveness. Please see this link for more information about the evidence based differences: Gottman Method Couples Therapy
Art and Science of Love Workshops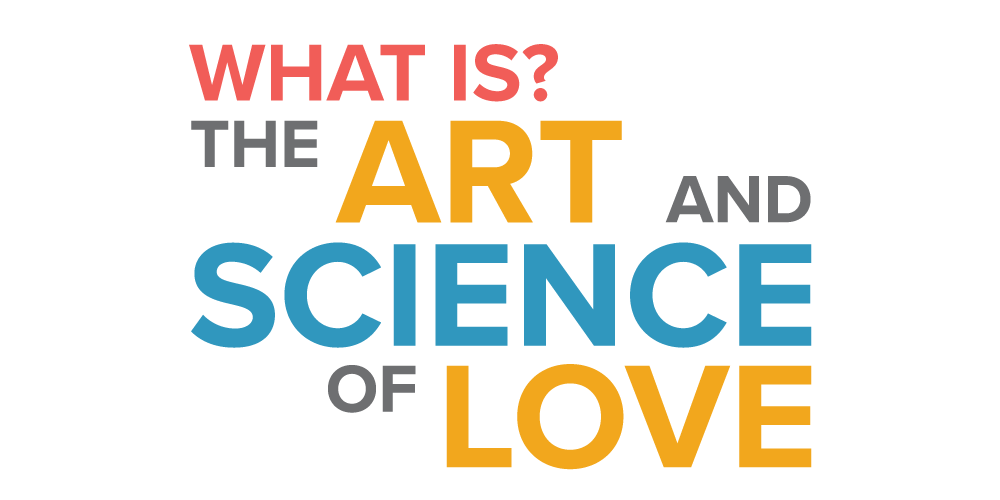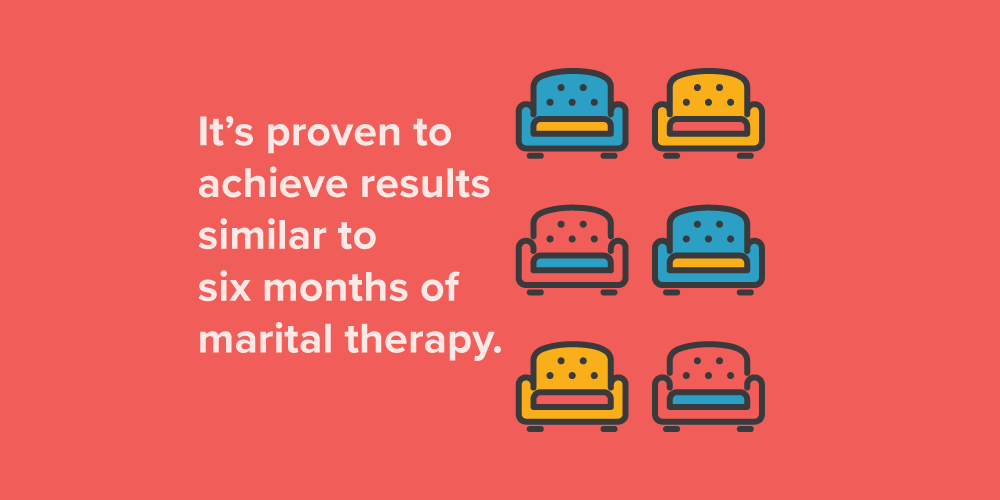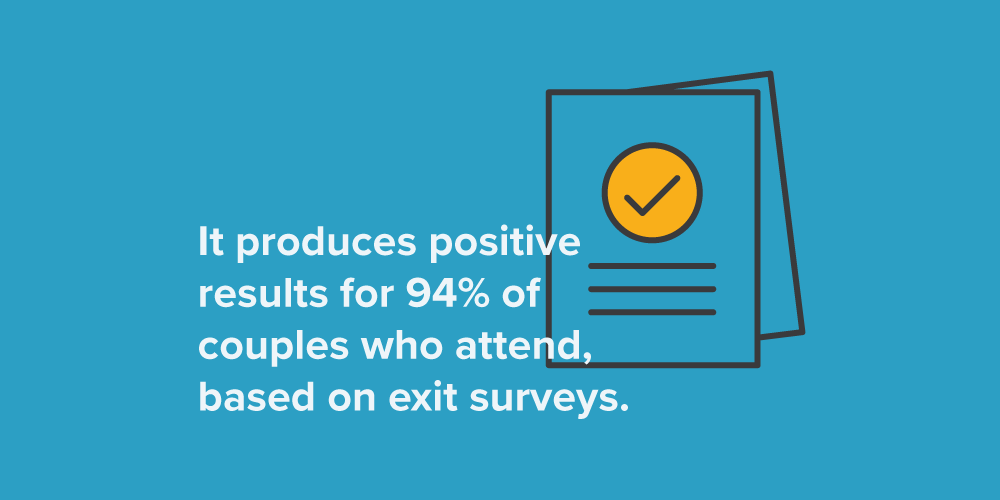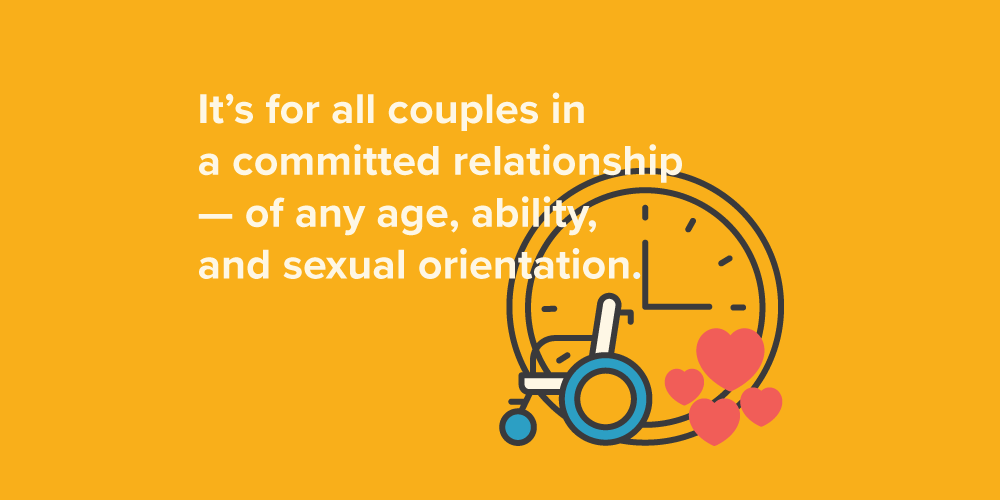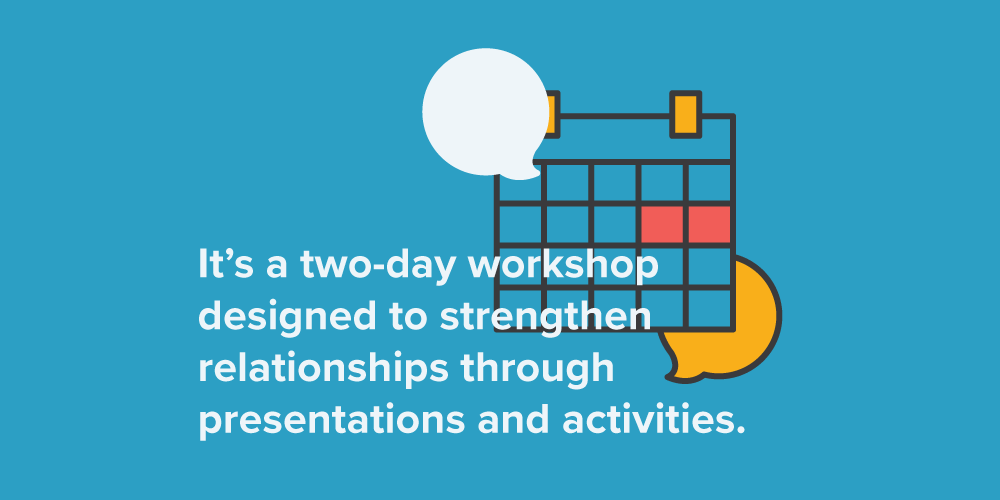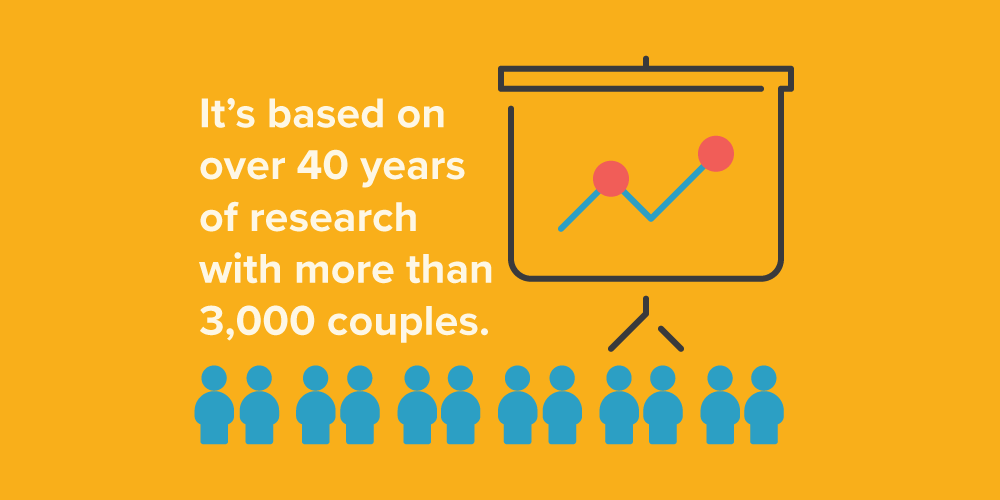 Next workshop:
Comming again soon to
Claremont, CA
Welcome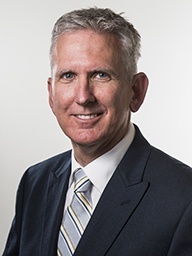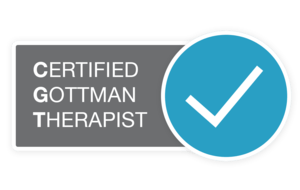 I am a Certified Gottman Therapist specializing in strengthening and repairing relationships through Gottman Method Couples Therapy. If persistent conflicts and disturbing memories are making it difficult for you to enjoy your partner and function in your life, you can find relief. As the emotional flooding and physical tension associated with conflict is reduced, emotional connection and understanding can grow. As new commitments are kept real repairs can be made. Healing relationship problems is the focuses of my practice.  Gottman Method Couples Therapy is an approach to healing relationships with a strong literature base to support its effectiveness.
My background is in helping individuals recover from life's most challenging problems.  I have an extensive background as a trauma oriented therapist.  My practice is informed by a deep understand the dynamics of of recovery from betrayal, lost trust, and shattered dreams.  Where errors have been made you truly can soothe every wound. Where hearts are broken you can safely and reasonably restore trust.  A new and better relationship can emerge.  Intimacy and affection can be restored.  Together you can make life's dreams come true again. Click here to learn more about me.
Contact and Consultation
Craig Tucker, LCSW provides Gottman Method couples therapy services in the Inland Southern California, Redlands Area. Phone consultations are welcome. All scheduling and intake assessment forms are completed online at this website prior to our visit.  The most secure way to contact me is by registering on this site and by using my encrypted messaging service.  You can also contact me by email but the security of email messages can not be guaranteed.
We are currently in the process of moving and renovating our new new located in down town Redlands. Our new office is near the Redlands Packing House District at the intersection of Eureka and Colton Ave. at 314 W Colton Avenue. The entrance and parking is in the back of the house. We have had several construction delays due to Covid-19 and the fires but we are slowly making progress. We anticipate being finished by September 2021.  When the renovating is through we will have plenty of space for running workshops and events at this facility.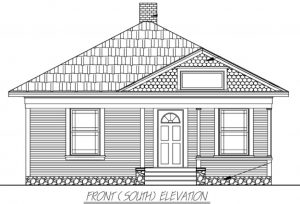 Phone: (909) 389-2414
Fax: (909) 353-4982
E-Mail: craig@craigtuckerlcsw.com
Mailing Address:
314 W Colton Ave.,  Redlands, CA 92374
Areas Served
Craig Tucker, LCSW provides couples therapy, marriage counseling, premarital counseling, and couples classes, workshops, and retreats for healing relationships in the Inland Southern California area. I am within 20 miles of these Inland Empire cities: Angelus Oaks, Banning, Beaumont, Big Bear Lake, Bloomington, Blue Jay, Bryn Mawr, Calimesa, Cedar Glen, Cedarpines Park, Colton, Crest Park, Crestline, Fawnskin, Fontana, Forest Falls, Grand Terrace, Green Valley Lake, Highland, Lake Arrowhead, Loma Linda, Mentone, Moreno Valley, Nuevo, Redlands, Rialto, Rimforest, Riverside, Running Springs, San Bernardino, Skyforest, Twin Peaks, and Yucaipa.