Contact and Consultation
Craig Tucker, LCSW provides Gottman Method couples therapy services in the Inland Southern California, Redlands Area. Phone consultations are welcome. All scheduling and intake assessment forms are completed online at this website prior to our visit.  The most secure way to contact me is by registering on this site and by using my encrypted messaging service.  You can also contact me by email but the security of email messages can not be guaranteed.
We are currently in the process of moving and renovating our new new located in down town Redlands. Our new office is near the Redlands Packing House District at the intersection of Eureka and Colton Ave. at 314 W Colton Avenue. The entrance and parking is in the back of the house. We have had several construction delays due to Covid-19 and the fires but we are slowly making progress. We anticipate being finished by September 2021.  When the renovating is through we will have plenty of space for running workshops and events at this facility.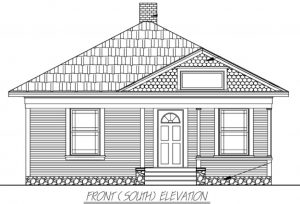 Phone: (909) 389-2414
Fax: (909) 353-4982
E-Mail: craig@craigtuckerlcsw.com
Mailing Address:
314 W Colton Ave.,  Redlands, CA 92374